Product selection
Live from the best terroirs

PACKAGING


FORMALITES

Custom clearance
Phytosanitary
Sanitary

TRANSPORT

Atom Sea Dept.

Atom Air Dept.
Fresh and ultra-fresh food products: fruits and vegetables, dairy products, meats, deli meats, tides, food products… by product type.
Welcome to ATOM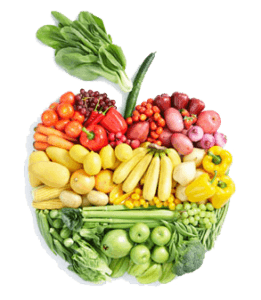 Specialist in the export of agri-food products to Africa and THEDOM DOM since 1994, we put all our know-how at the service of our customers: importers, wholesalers, MOBILE, restaurants and hotels.
Our perfect knowledge of the specifics of our markets and products guarantee you products and services that meet your requirements.
Our Commitments
Impeccable quality of our products.
Traceability and freshness guaranteed.
Supply management until delivery
Satisfaction of our customers.
Perfect knowledge of our markets.
Bespoke service.
94 rue de Châteaurenard - Building D2
CP 90233 – 94582 RUNGIS CEDEX M.I.N. – FRANCE
Need information?
For any enquiries or listings, you can contact us by phone, email or use the contact form.